This restaurant is located in The Screen Hotel, which is easy to find close to the Imperial Palace in Kyoto.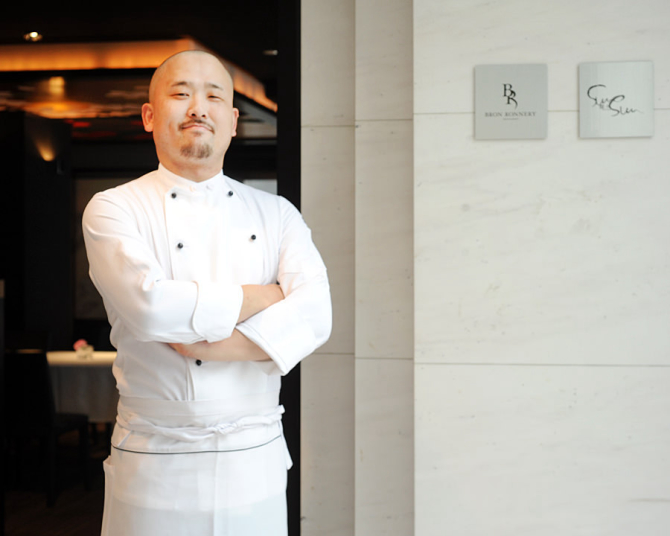 Bron Ronnery Restaurant is offering a fusion of Japanese and French cuisine. Menu includes fire fly squid salmon and citrus salad, Kobe beef and crepe Suzettes. Dishes are perfectly presented and full of flavours. Beef and fish are alwats exceptionally fresh and tasty.
Service is super attentive.
The wine list features a good range of wines, prices are as expected for French wines in Japan. Excellent wines plus excellent understanding of wine is shown by the staff.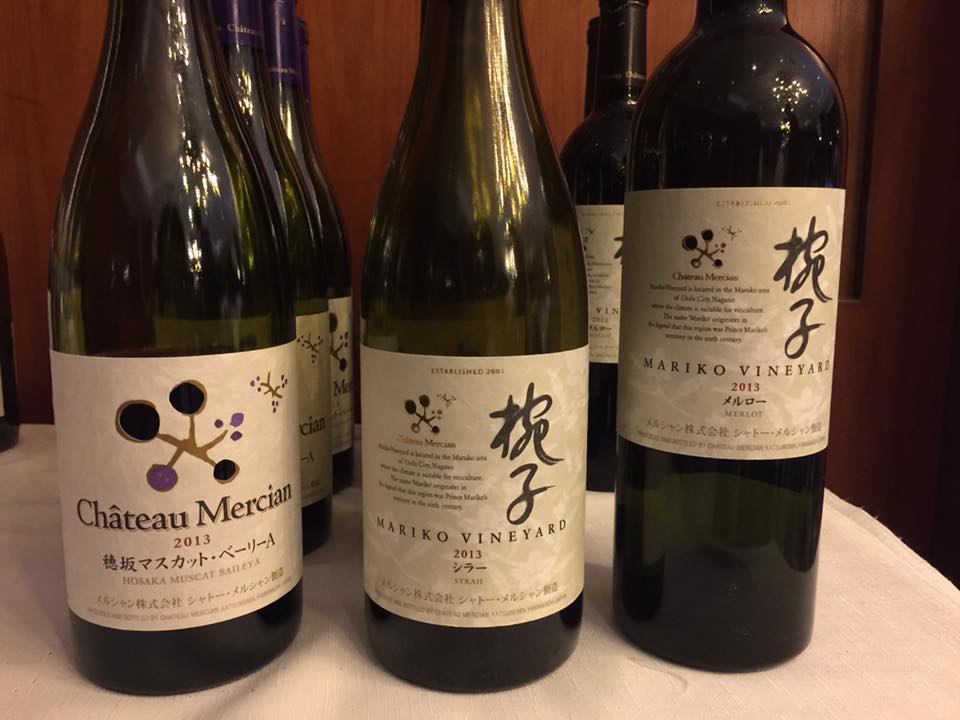 The price is maybe high but worth it and is offset nicely by the very reasonable room service prices from the same kitchen, which you can enjoy for several days.